On the Move in Clapham Junction? Maybe You Need Some SW11 Storage As Well?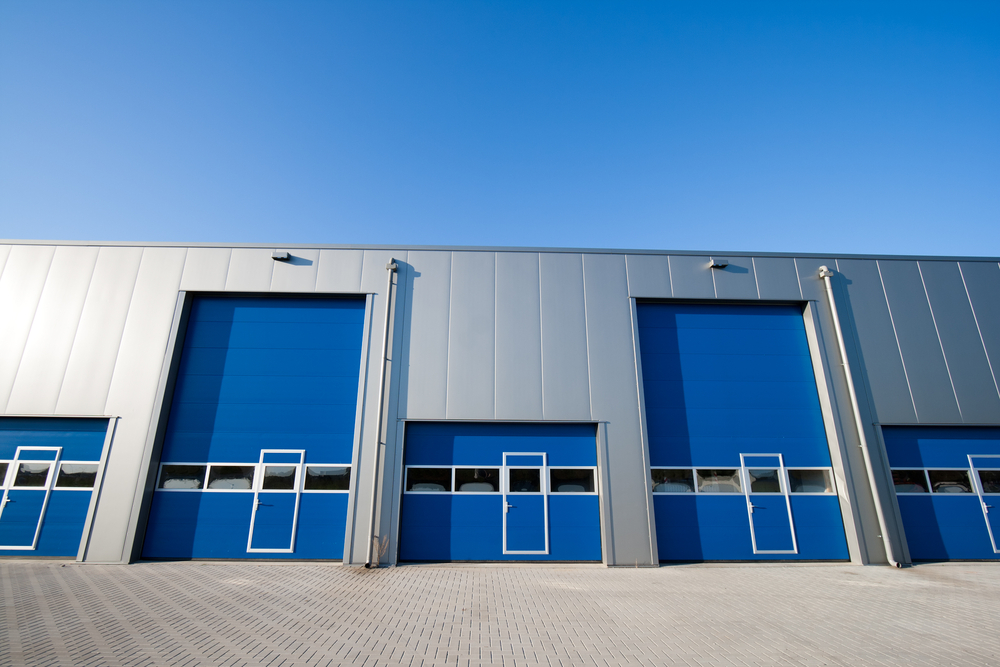 As part of our plan to ensure that we had a fully comprehensive service we wanted to offer a series of optional extras which really ensured that all the bases were covered. If you needed anything extra to add to your moving day experience, you just had to call Clapham Junction Removals again on 020 8610 9332, safe in the knowledge that it would be taken care of in no time with the minimum of fuss. This is why your leading Clapham Junction removals service has now provided an SW11 storage service, to compliment the normal moving day service which made us so famous.

There are a number of reasons why it is useful to have a bit of assistance surrounding your move. Storage is often one of those things which can be a bit of a challenge for people, because it isn't necessarily something that you think of at the start of the process, but you don't want to clutter up a new space if you are downsizing. Whether you are downsizing because the kids have flown the nest or just because you want something a little bit smaller, perhaps to free up some budget, the important thing is that if you need secure storage then we are here to help.

Our Clapham Junction storage solutions can also help at short notice, because every now and then you get caught in a chain and if you have had the rug pulled out from under you where are you supposed to put all your possessions. It can be hard enough to just get yourself somewhere to stay, so where are your possessions going to end up?! It couldn't be easier, just pick up the phone and call 020 8610 9332 to get access to our professional storage solutions.

Not only do our secure lockups take care of all of your concerns, as with everything we do they go above and beyond what you expect. So not only do we have dedicated and professional staff monitoring everything 24/7, we also have a wide range of cameras put together to cover everything, and to ensure that everything you need to have is close at hand, whether you need something large or just want your valuables locked away safely in a security box over the course of your moving experience.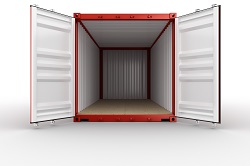 So whatever you need you can just pick up the phone and get in touch with the leading SW11 removals and storage company, who also happen to be in control of everything you need on moving day. Whether you are moving in or moving out, whether you are taking your family down the road or your business right across London, come to the experts. We have been doing this for over a decade, so nobody knows this stuff better than we do. All you need to do is pick up the phone and call Clapham Junction Removals on 020 8610 9332, at which point our friendly customer services team will be happy to help you get up and running. Whatever it is you need, you can relax knowing that you are going to get the very best service from your removals specialists who know exactly the kind of support you need, and storage is just one example of that attitude which supports you in everything you need.