For a SW11 Removal Van Clapham Junction we Have Got You Covered!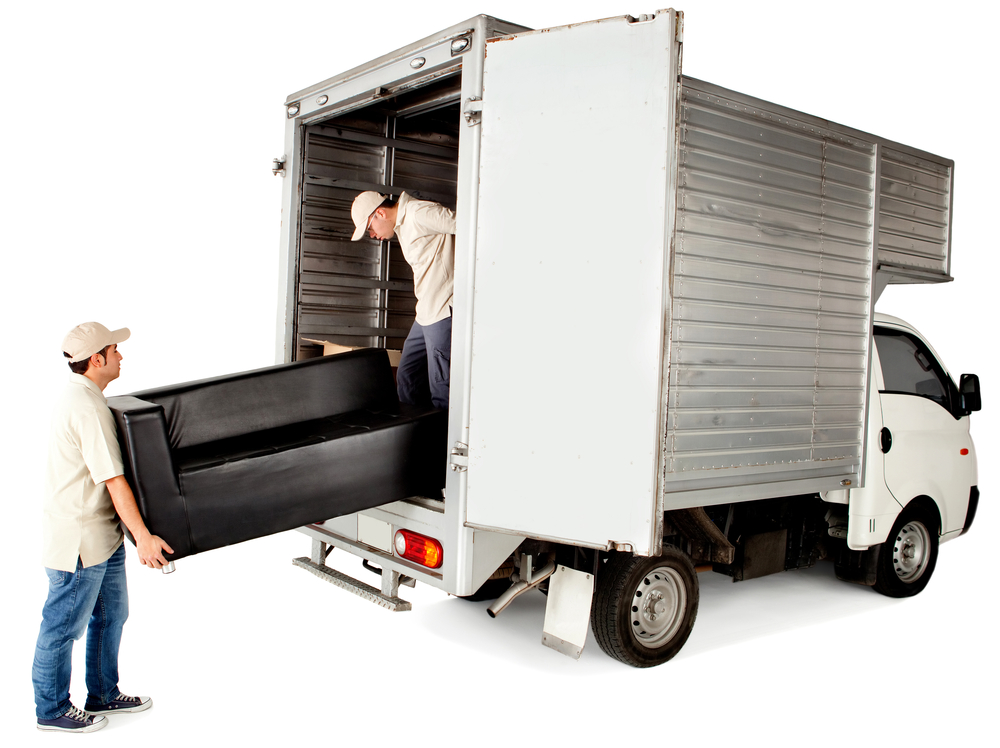 There are many things which have set Clapham Junction Removals apart over the last decade. A lot of people talk about our service, and while that is a huge amount of what we do, no amount of good service and attention to detail will make up for poor quality vehicles. This is why, we have invested so heavily over the years to ensure that our high quality that you have now come to expect continues right into our vehicles. These vans are not only available as a part of our service the good news is that you can also hire these high quality and secure vehicles for yourself if you want to do a few bits and pieces for your home or business. All you have to do is call us on 020 8610 9332 and chat to our friendly customer services team to sort out the details for you!

Trying to constantly improve is one of the hallmarks of the leading Clapham Junction removals company, and one of the knock on benefits has been for our SW11 removals vans. Whether they are put through their paces as part of our professional removals services across London, or instead are available to the public as a part of our Clapham Junction van hire - both are available on 020 8610 9332 - we understand that chances are that they are going to be put under some strain, just because of the nature of their work.

As a result, we have prided ourselves on the regular maintenance of our moving vans. This takes a couple of forms, because first of all, we work hard in house to take care of everything and spot any minor issues before they become major ones. All vehicles go through daily checks and cleaning processes to try and ensure that they are in perfect working order. After all, they are our first representatives, the first thing that you see and as a result, like our staff, we expect and demand that they are clean and pristine and in perfect working order to try and ensure that all our removals vans are dressed to impress.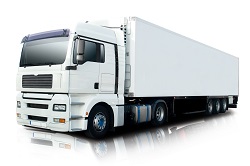 However, we also want to make sure that everything is in perfect mechanical order, because it isn't enough to look good if you can't then follow it up. As a result, every vehicle is given regular checks by both on site and independent mechanics, with a view to replacing an parts which are showing signs of wear before they impede the quality of performance and, by extension service that we can give.

All vans are also fitted with security systems as well to ensure that everything is safe and secure, whether you are using our Clapham Junction removal vans for removals or personal projects like deliveries for your business. They are ideal as major moving vehicles or as replacements for you to use if your own van is off the road.

So whatever part foo our business you require, you can do so safe in the knowledge that you are dealing with the very best removals company SW11, and not only that, the very best removals vans for hire in London. To find out more, all you need to do is pick up the phone and call Clapham Junction Removals on 020 8610 9332 to get access to the very best removals vehicles in the capital.