Are You After A SW11 Man With A Van In Clapham Junction? We Are Here To Help!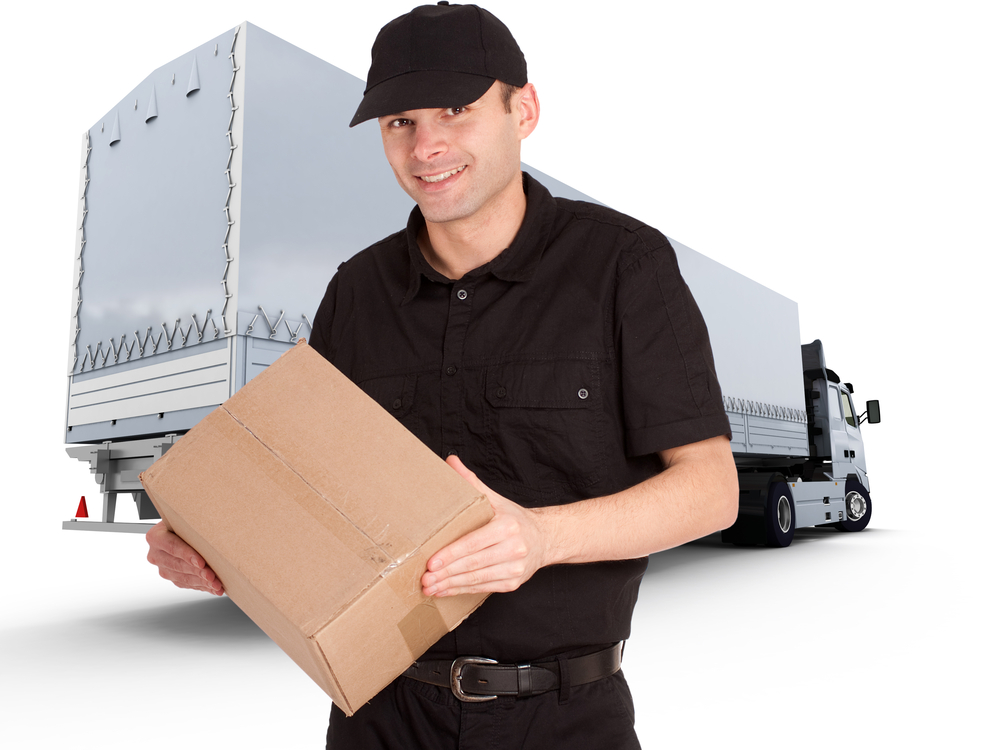 There are a number of reasons why people are still after the traditional man and van service in the area. However, the biggest problem that people come up against is that it is no longer the trusted profession that it once was. This is why Clapham Junction Removals now offers a Clapham Junction man with a van service, designed to ensure that you have a trusted name that you can go to with a view to taking care of those smaller removals jobs while still going to a company that you know you can trust. All you need to do is pick up the phone and give us a call on 020 8610 9332, so that our friendly customer services team can get you set up.

Although when we started off our main focus was to try and ensure that we perfected the ideal, stress free removals service Clapham Junction, we recognized, as a family business who started around the streets that there was space and a demand for the man and van service to come back. However, the problem was that the people who not that long ago were trusted members of their community no longer are held in the same regard. The nature of these jobs, inviting someone into your home or asking them to help with the business require that level of trust, which is why, as a trusted and respected removals company which operates around the country, we felt there was scope for us to give something back by providing a trustworthy SW11 man with a van small removals service.

There are plenty of jobs that our professional man and van removals service can be called on for. The most obvious benefit is perhaps that you can get a scaled down version of the removals service which made our name, something which is perhaps better suited to your needs. After all, we don't all live in large houses, and sometimes, just a small, well maintained van and an experienced pair of hands is all you need to enjoy a stress free removals experience across London, so if you are in need of small removals SW11 look no further and call 020 8610 9332 today!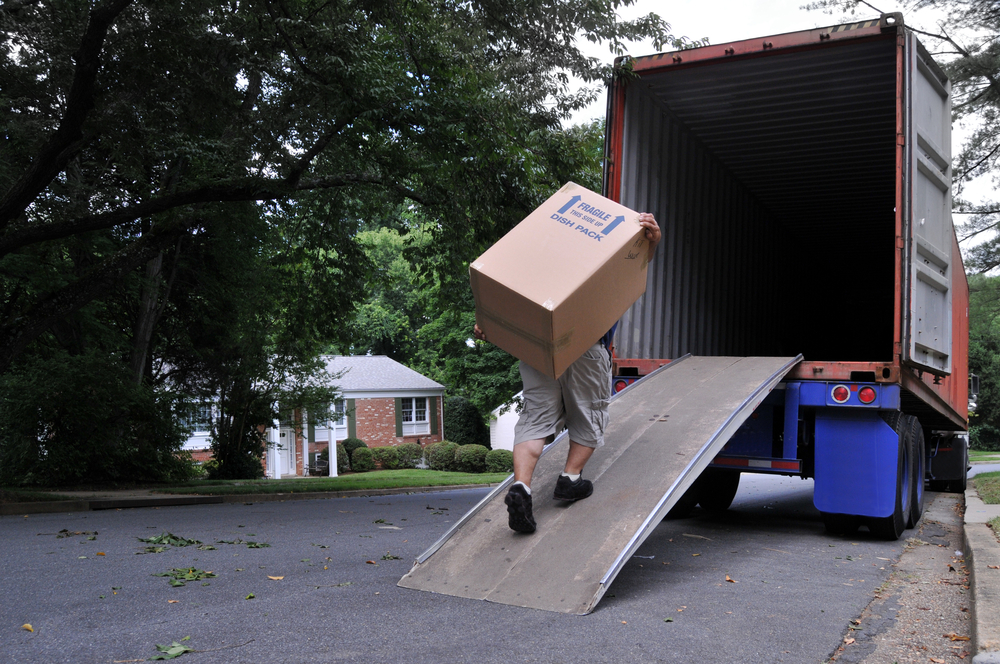 However, just as it always has been, a man and van service should deal with a lot more than smaller removals projects. After all, the idea is that we are able to help you with anything and everything, so if you have any project that needs a bit of help then look no further, because not only do you benefit from access to one of our high quality, professionally serviced and maintained vehicles, designed to offer high quality security for all our customers. You also get a pair of hands, and not just any pair of hands, because we are using our highly trained removals specialists to take care of everything across the man and van service, so that traditional skill, attention to detail and empathy for the stress that you are under is still around.

So if you are looking for Clapham Junction small removals help then look no further, because we are here to help. Call Clapham Junction Removals on 020 8610 9332. We have made our name by saying that there is no job too big, but now, there is no job too small for the leading man with a van removals service.