The Leading Clapham Junction Movers Are Here For All Your Business and Personal SW11 Removal Needs!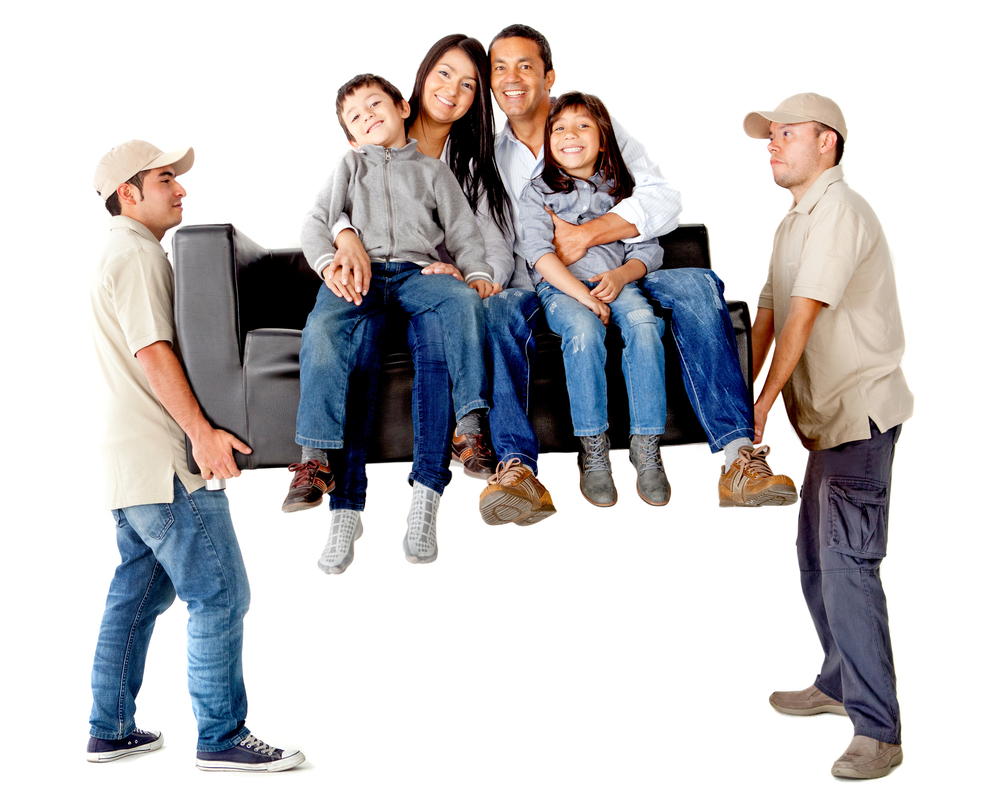 As the leading provider of removals services Clapham Junction, Clapham Junction Removals has made a name for itself as the movers who have raised the bar for the competition. We have always maintained that you don't need to struggle through the moving process, whether you are under pressure to try and push a business relocation through or you simply want to try and ensure that your SW11 home removals experience goes through without a hitch. That is why we pioneered the stress free removals experience, designed to help our customers across London take care of everything for you, so why not pick up the phone and put us to the test. It couldn't be simpler, all you need to do is to pick up the phone and call us on 020 8610 9332 and we will be happy to help you out!

Our Clapham Junction movers are the best at their work simply because we have never lost sight of those attributes which made us a success as a small removals business in London all those years ago. A decade ago we just wanted to keep things simple, but as we expanded we wanted to avoid falling into the trap of forgetting those details which made our customers come back again and again, as well as bringing their friends and family across to experience the high quality of service that is available.

That is why our movers still follow the same process that made us the leading movers in the first place. We still have the most thorough free quote in the business, which you can arrange with no obligations simply by calling us on 020 8610 9332. It is designed to figure out what the minimum expenditure you could do the task is, and ensure that it isn't one which is changeable. We want to ensure that all bases are covered, both so you have no additional costs to worry about and so our teams know exactly what to expect on arrival on your Clapham Junction moving day.

Not only that, as well as the moving day services in the area, we also want to make sure that you are able to enjoy everything you need both before and even after we get you to your new house or office. Our collection of optional extras is not only available at the start of the process, but also if you feel that you are under pressure as moving day starts to come across.


Our packing services are also available for those of you who would like a bit of help to unpack as well. After all, we want you to feel at home in an unfamiliar space as soon as possible. That's why they will travel with you and help get you all set up in no time at all. However, we also have both cleaning and storage services available to all to ensure that all bases are covered and the only digits you need to put into your phone are 020 8610 9332.

So if you want anything from our professional SW11 movers then just pick up the phone and ask our friendly customer services team for their help. After all, that's what they are here for! So put Clapham Junction Removals to the test today and we will be happy to take care of all of your questions if you can't find the answers on the website itself.