Welcome to the Leading Clapham Junction Removals Service in SW11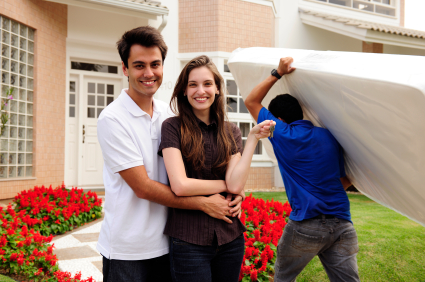 For over a decade we have been continuing to improve the leading Clapham Junction removals service, to a point where we are now considered the premier commercial removals specialists SW11. Clapham Junction Removals has continued to develop its stress free moving service to a point where we are now not only a provider of local services, but are in a position to be your removals service of choice wherever you are heading across London. To find out more about our services either skim through these pages or simply pick up the phone and call us on 020 8610 9332, so our friendly customer services team can talk you through everything.

What started as a small family business has continued to expand for the last ten years, looking to provide that familiar, personal service which comes with a local company while offering the range of service which can only be provided by a major business. All the hall marks that you have come to expect from our removals service are still there; the attention to detail, the pride in our work and the quality team members who take the strain for you at one of the toughest times in your life.

When it comes to the services which have been added from our original 'keep it simple' moving day service in SW11 there is a great range and depth. Firstly, we looked to add additional services we could provide, in terms of trying to ensure that when you were looking to move home or business in Clapham Junction you could get everything you needed, when you needed it. Whether you require packing services to speed things up for you or simply to use professionals to minimize unexpected costs from breakages. Whether you need our expert packing teams to travel with you to help you unpack everything and get you settled in to your new home or office. Even if you need storage or cleaning solutions to help take care of the last few details, we wanted to make sure that you only needed to call one phone number, whether you are picking up the phone at the start of the process, or you want to add those little bits and pieces a little later on. All you need is available on 020 8610 9332.

However, we have also added some smaller, peripheral services, to ensure that if you want some big security for small jobs then you can still use a name that you can trust. We offer a man and van removals service, designed to help you with small removals SW11, and if you would prefer to deal with things yourself, you can still come to us if you would like to use our van hire service.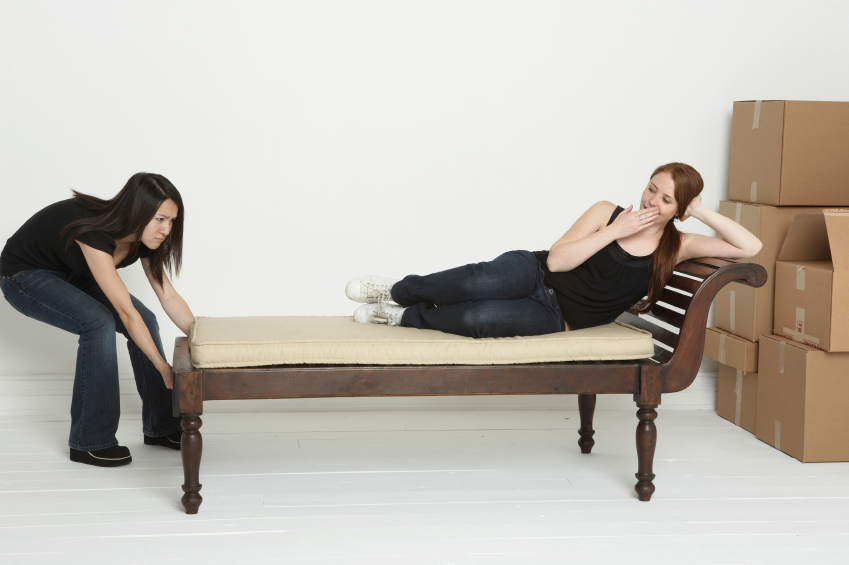 So whatever you would like to ask the leading London removals company Clapham Junction about you can get access to all the information you need by calling Clapham Junction Removals on 020 8610 9332. We are here to help, and even if you don't find exactly what you are looking for we are confident that our dedicated teams an put together a package to suit you, because that has been the focus of our business for so long now; tweaking what we do to suit every single customer, remaining acutely aware that every move is different. Whatever you need, you can find it right here in these pages.